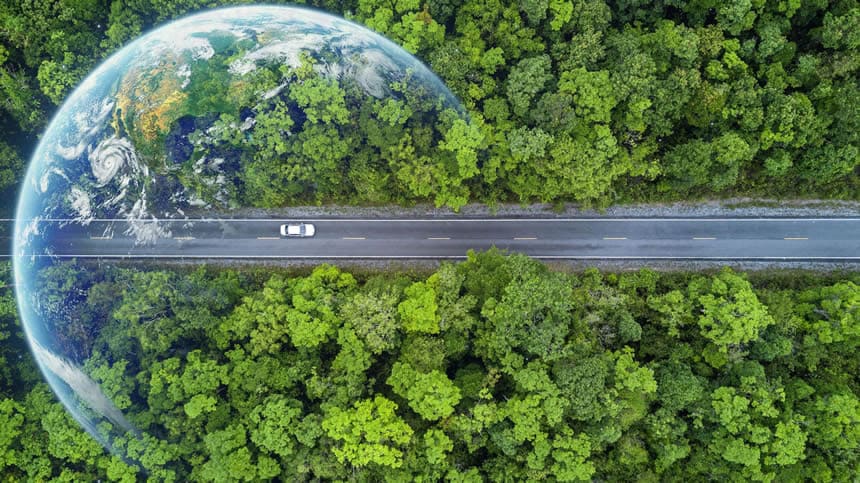 Travel • Troop News
Understanding the Real Cost of Sustainable Business Travel Sustainable business travel has gained tremendous traction in recent years. While it was once a 'nice to have' addition, it's become a cornerstone of modern enterprise and legislati...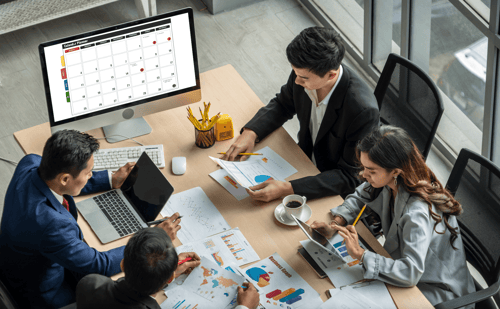 Travel • Troop News
5 Tips to Become a Successful Corporate Travel Planner Corporate travel planning is no small undertaking, especially in today's precarious e...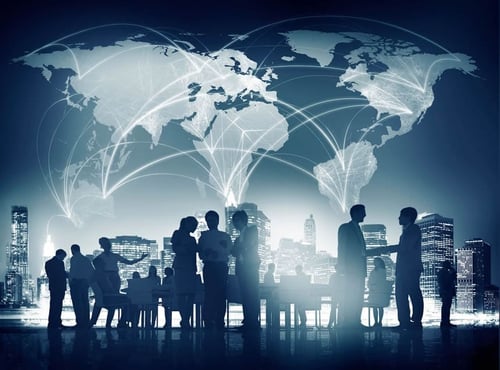 Travel • Troop News
Software to meet your international meeting planning needs How do you maintain company culture with a distributed workforce? How do you inst...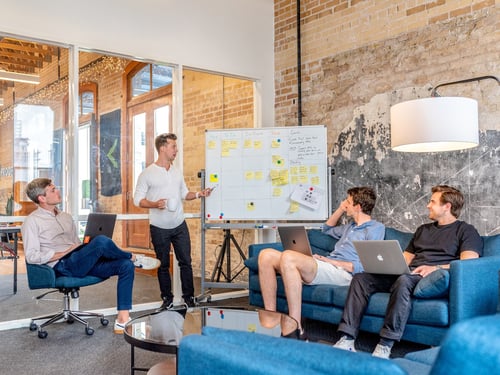 Travel • Troop News
Global corporate meetings are a vital component of modern business. They provide a platform for employees, clients, and stakeholders to conn...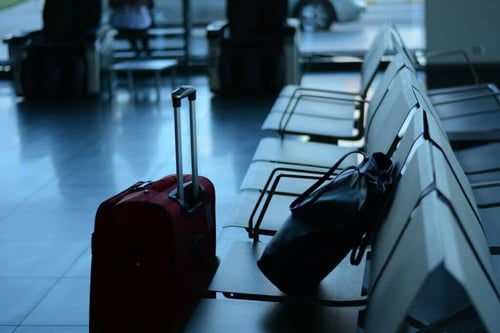 Travel • Troop News
Reduce business travel's environmental damage The covid pandemic has taught us in recent times that growth in companies can continue without...