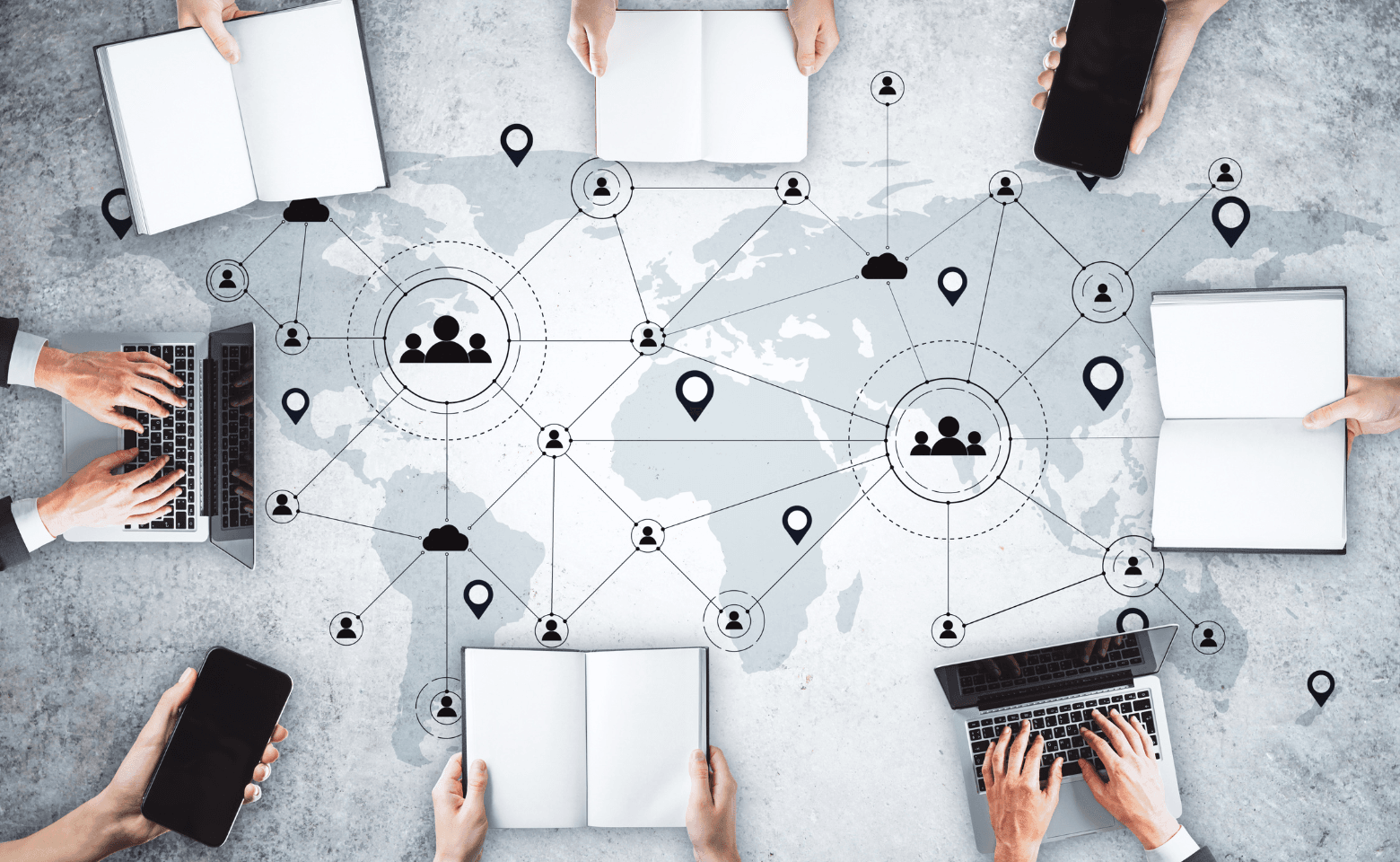 Travel • Troop News
Ensuring our remote team feels connected with one another is critical to our team's success. Once upon a time, employees would wake up 2 hours before work to get ready, have breakfast and head to the office. They would sit around big tables...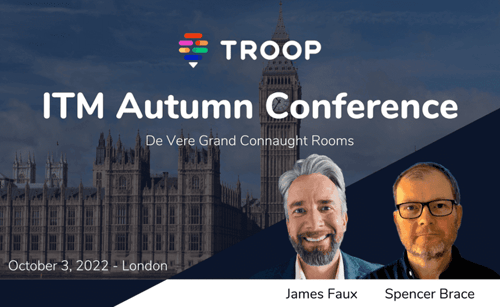 Travel • Troop News
On October 3rd, 2022, the Institute of Travel Management (ITM) will be hosting its first Autumn Conference at the De Vere Grand Connaught Ro...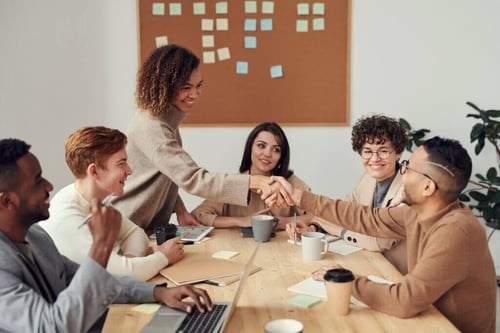 Travel • Troop News
When the COVID-19 pandemic hit, the opportunity of hosting an in-person meeting online served as a lifeline for businesses. This allowed tea...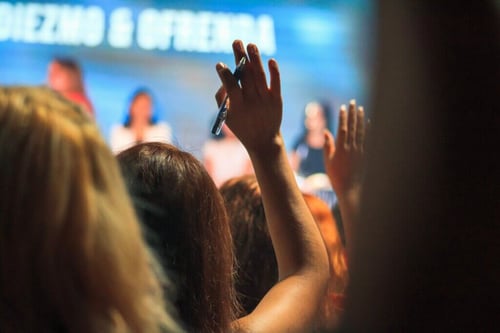 Travel • Troop News
We are lucky that the travel business offers a wide range of conferences and events so that we can keep up with the most recent advancements...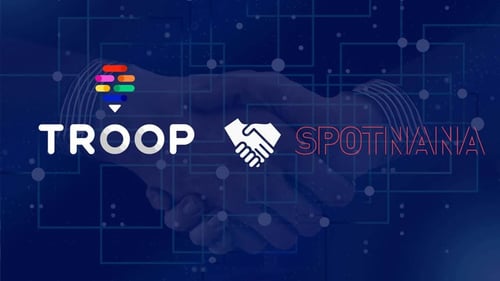 Travel • Troop News
The development accelerates TROOP's pivot to become an end-to-end solution for planning meetings and booking travel. Meetings management pla...