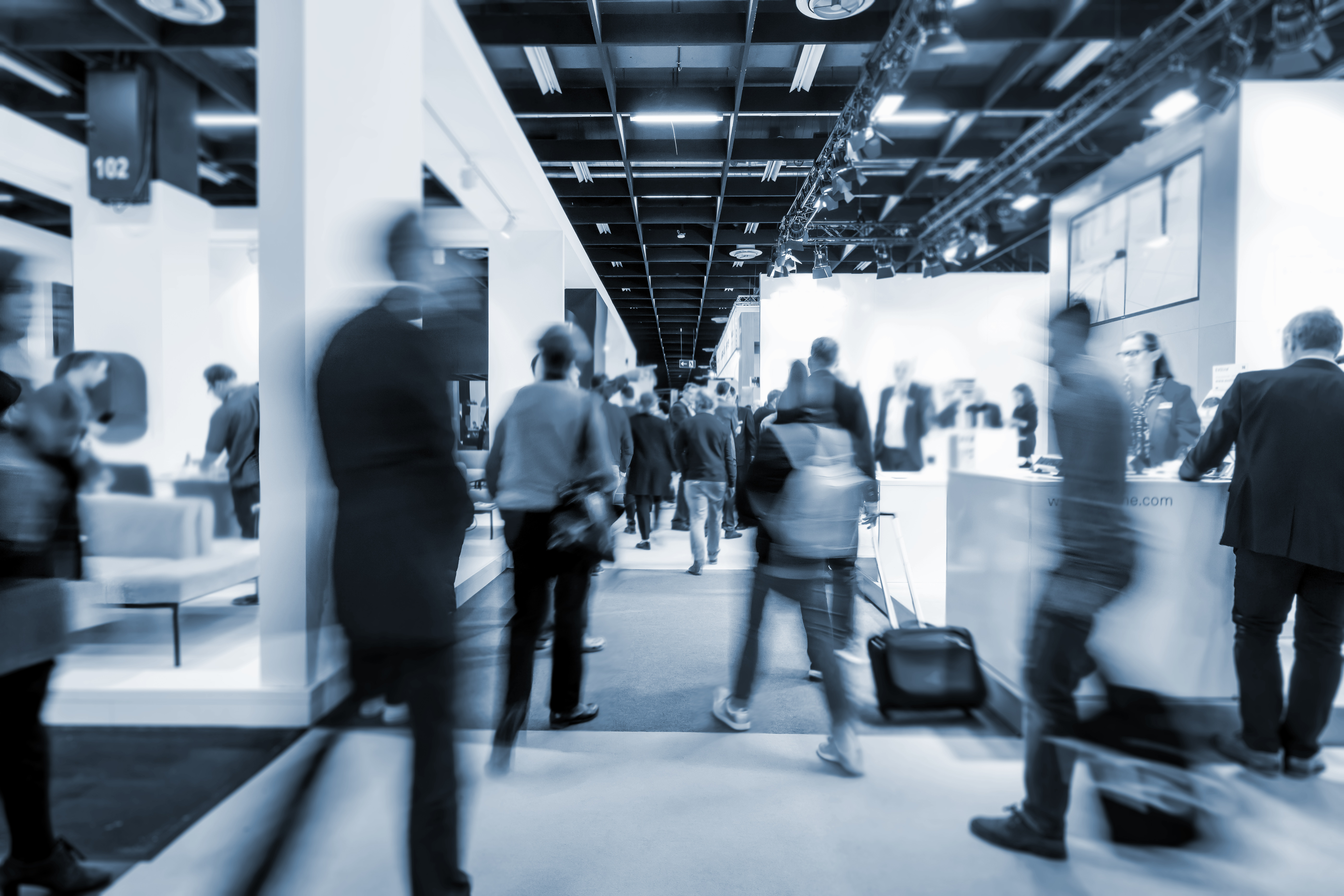 Travel • Troop News
In a dynamic industry like business travel, staying ahead of the curve is crucial. Fortunately, the calendar is brimming with conferences and events that provide a platform to absorb the latest trends and insights from industry leaders. We'...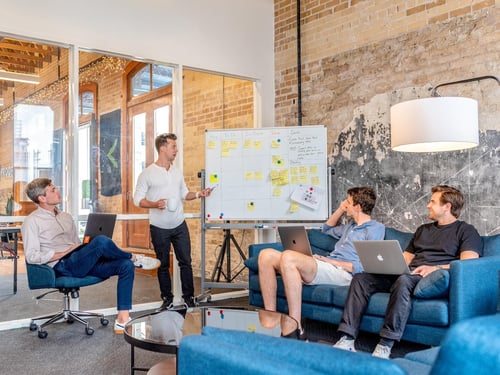 Travel • Troop News
Budgeting season is just around the corner, and as you gear up for the upcoming fiscal year, have you paused to consider whether your organi...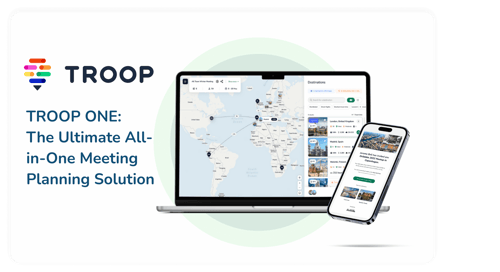 Travel • Troop News
TROOP makes it easier than ever for companies to plan, manage,and track meeting travel and logistics. DALLAS, TX, August 14, 2023 –TROOP, th...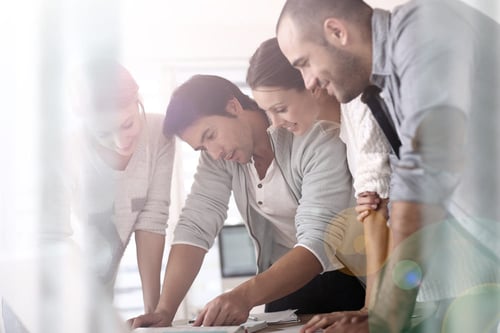 Travel • Troop News
Sustainability is everyone's responsibility. That's always been true. But for today's corporate travel and meetings leaders, that maxim is q...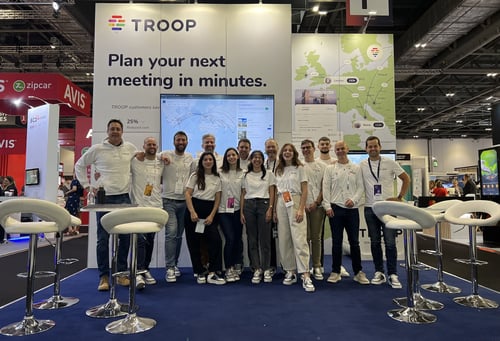 Travel • Troop News
London, June 28, 2023 - TROOP, the award-winning developer of corporate meeting planning technology, is proud to announce its remarkable gro...