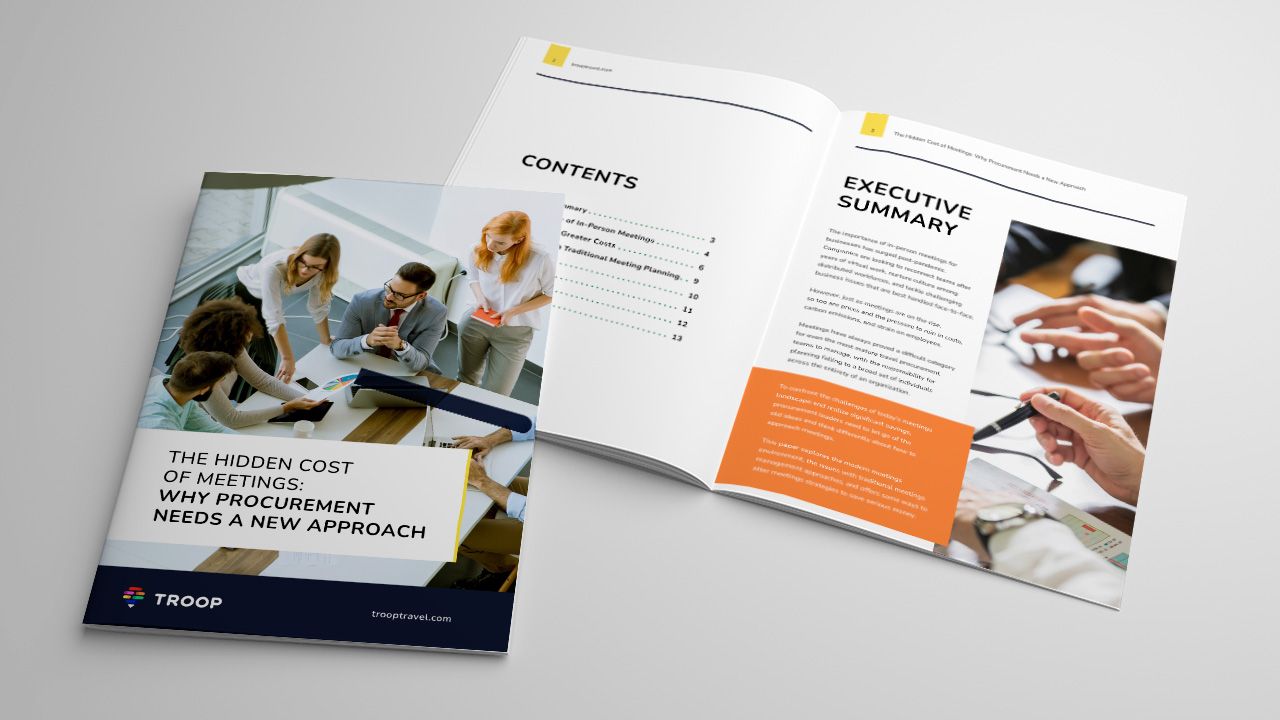 Travel • Troop News
Procurement leaders are well-versed at cutting every possible cent from a managed travel program, particularly during periods where cost savings are a priority. For meetings, however, it's a bit more complicated. Always a challenging catego...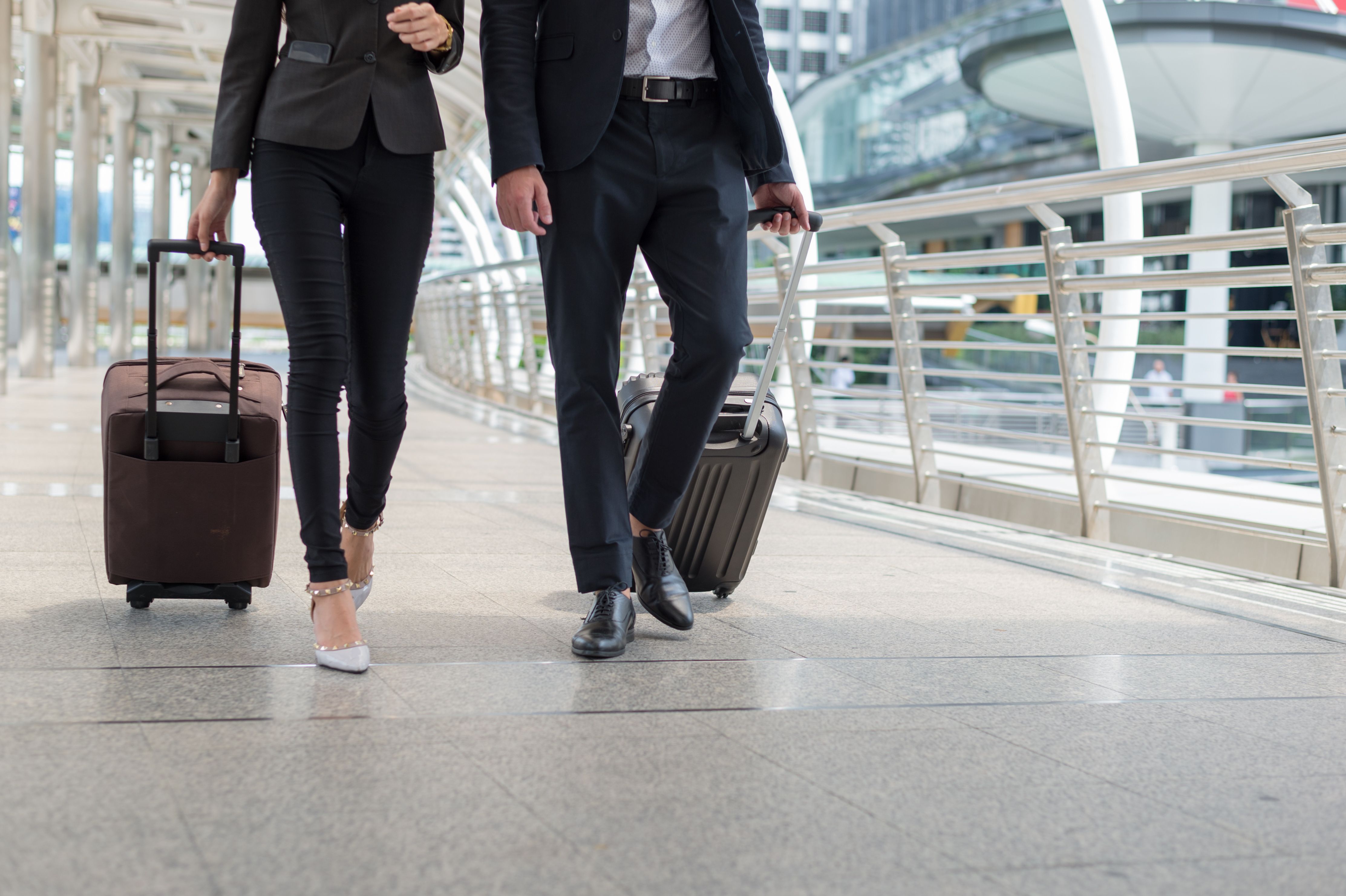 Travel • Troop News
While the world is enamoured with advances in AI - including ChatGPT, which pens powerful prose and viral photo-editing applications that tu...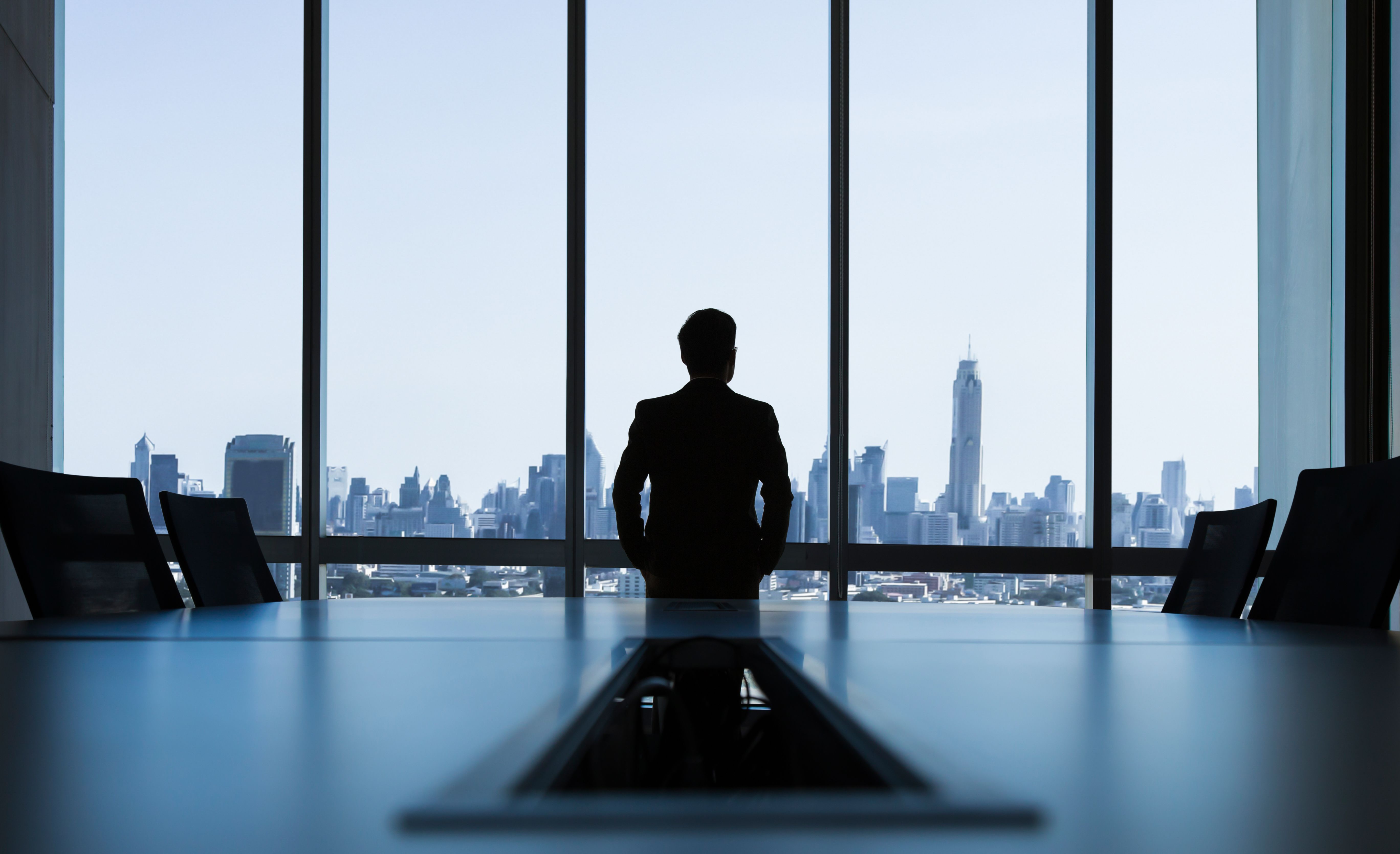 Travel • Troop News
Business travel remains vital for many companies across the globe despite the rapid changes in the corporate landscape. While remote working...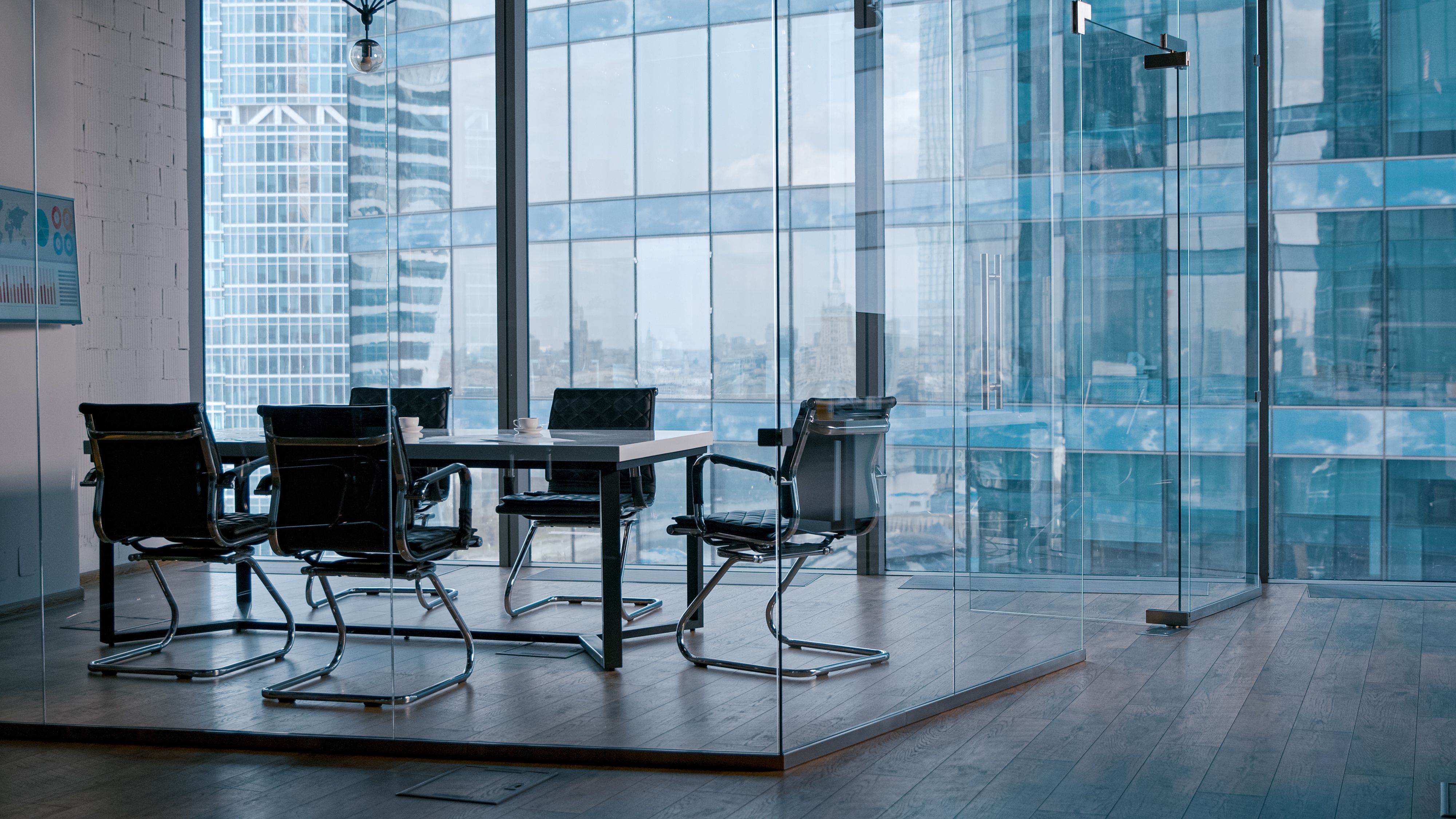 Travel • Troop News
If 2021 and 2022 were the years for reopening and returning to "normal" for corporate travel and meetings, then 2023 is the year of cost-cut...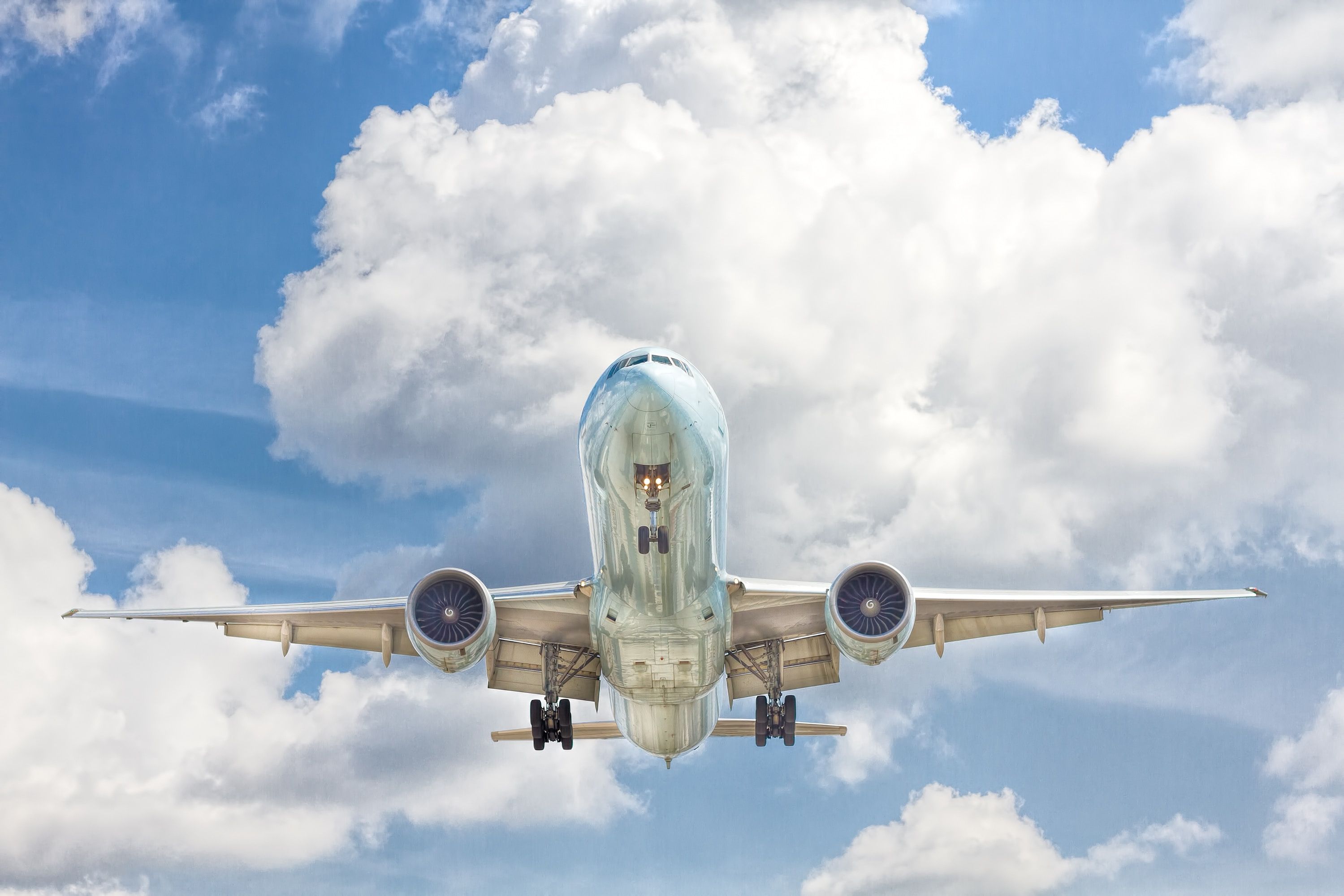 Travel • Troop News
As the world becomes increasingly global, businesses are expanding their reach and distributed workforces are becoming more common. With thi...