Small Meetings, Big Expense: Why Procurement Needs a New Approach
16 May 2023
If 2021 and 2022 were the years for reopening and returning to "normal" for corporate travel and meetings, then 2023 is the year of cost-cutting.
In a recent Global Business Travel Association >survey, 65% of the c-suite leaders ranked cost savings as a top priority for travel in 2023, ahead of policy compliance, traveler experience, and risk management. >
For procurement leaders, finding savings is always a top concern. It's nothing new. What is new is the way travel and meetings have transformed post-pandemic. A rise in distributed or remote workforces and an emphasis on in-person collaboration after years of working virtually has led to a surge in internal meetings.
Traditional approaches would have procurement leaders try to rein in these costs by applying the same levers that successfully reduce costs across all travel spend: Consolidate spending, negotiate supplier discounts, and set policies designed to encourage more cost-effective purchasing behaviors.
However, new ways of working require new ways of thinking. Here are four lessons in how to think differently about meetings in order to realize big savings in 2023 and beyond.
Lesson #1: Where and when you meet can make or break costs
If you're planning a trip to see a client or to attend a conference, the parameters of where you're traveling and when are pretty much set.
Yes, you can save money by booking in advance, selecting the cheapest preferred flight and hotel options, and keeping in-trip expenses within budget. However, you'll still be limited by the prices in the destination market for the time of year you're traveling.
For internal meetings, that's not the case. Where and when are much more flexible — or they should be treated that way.
Here's an example: A leading global law firm needed to pick a destination within Europe to host nearly 500 employees traveling from 30 different locations for its EMEA leadership meeting. At first glance, Vienna appeared to be the most accessible option for all. An analysis of alternative locations, however, revealed that Frankfurt would be a 43% cheaper destination than Vienna. The decision to factor in costs before picking a destination led to $113,000 in savings.
Instead of scheduling a meeting and then trying to find the cheapest travel options, work in reverse to secure real savings.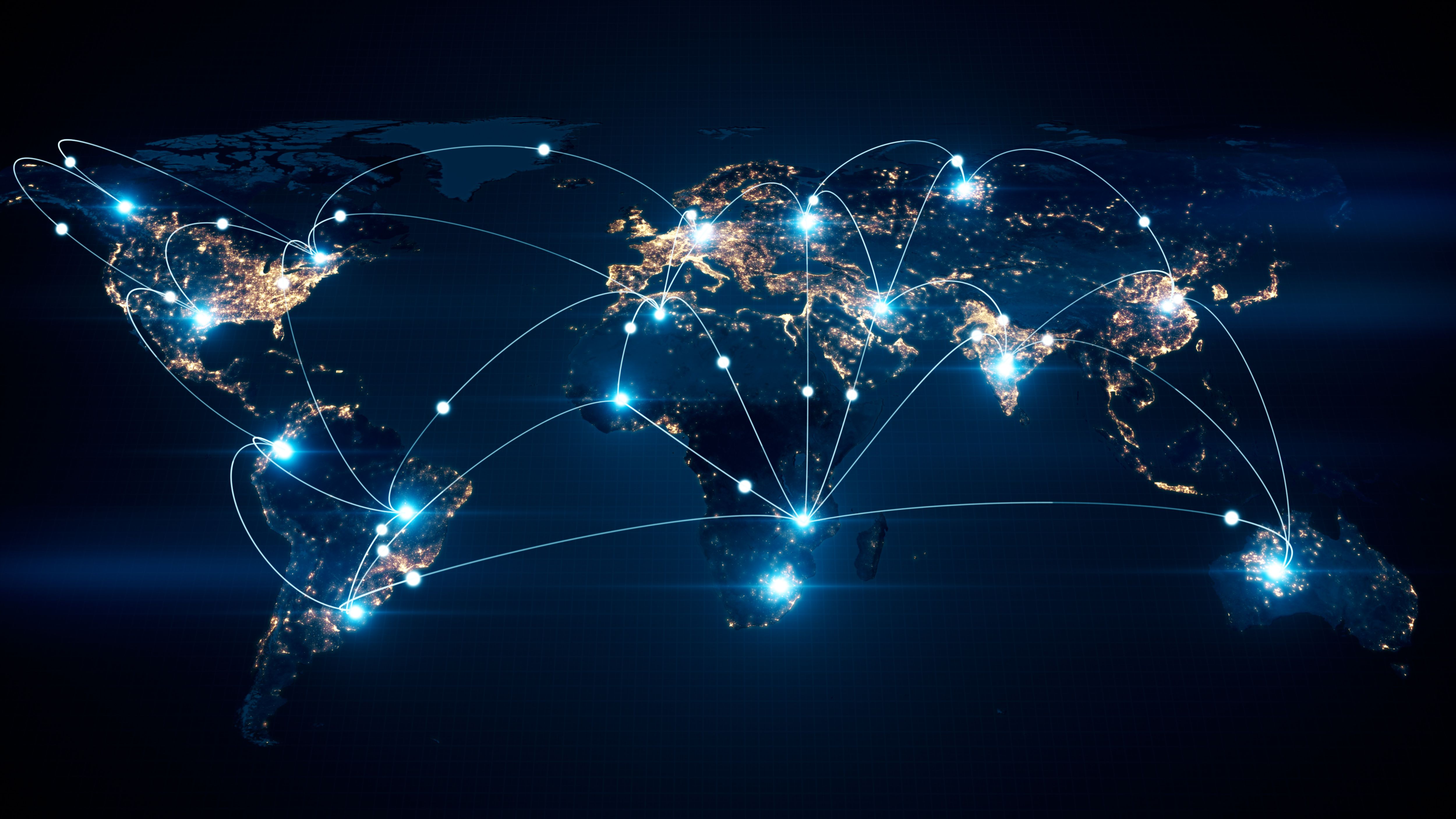 Lesson #2: Company headquarters aren't always best
One of the longstanding rules of internal meeting planning is to prioritize destinations where a company has office or headquarter locations.
It's a principle that perhaps made sense when the majority of a company's workforce was based in a physical office. After all, it means fewer flights and hotel stays for attendees, as well as no additional cost for a host venue.
Now, however, >a little over a quarter of U.S. professionals are working fully remote and a further 18% are working in a hybrid setup of in-person and remote.
A heavily distributed workforce can skew the benefit away from meeting at a company's head office, especially if it's in one of the more expensive urban markets. If you're based in Seattle or San Francisco, for instance, the money you save by using a company-owned venue may be quickly offset by the price you pay on flights and hotels for people traveling in for the meeting.
Instead of prioritizing company office locations for internal meetings, consider alternatives that may prove less costly.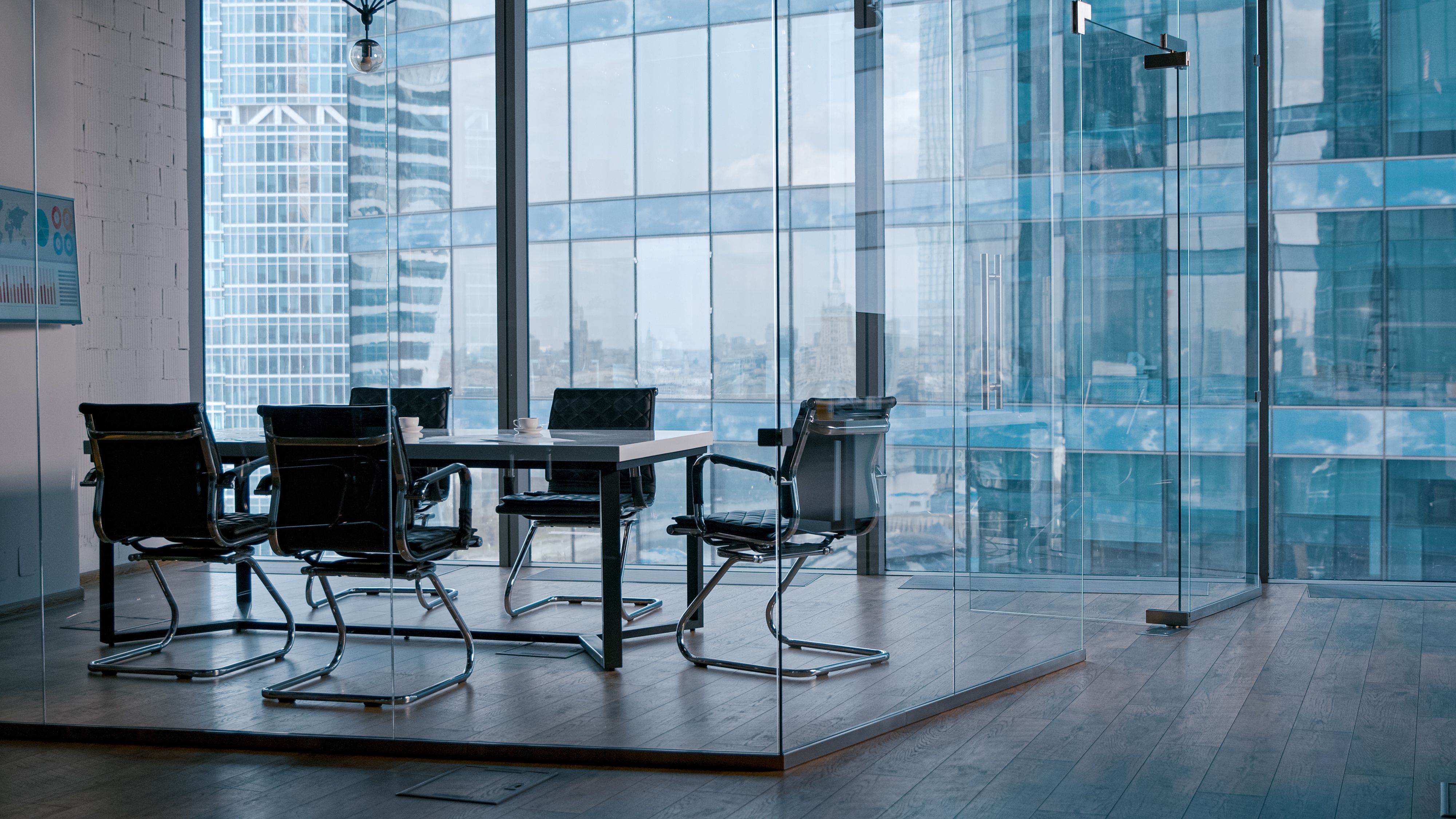 Lesson #3: There's more to the total cost of meetings than you realize
It may be risky to challenge procurement leaders on something like total cost — after all, looking at costs in a holistic way is core to your role.
Meetings, however, have historically suffered from a more myopic view. Planners look at flights and hotels and meals and venues, yet ignore less obvious costs like lost productivity.
This isn't the fault of procurement, either. Small- and medium-sized meetings can account for up to 80 percent of a company's total meeting spend and fall in a gray area between transient business travel and managed meetings. They're overseen by team leads or admins who are less familiar with good procurement practices.
To fully understand the cost of a meeting, you need to go beyond what's being spent. How many total work days will be lost to travel? What's the CO2 impact of the meeting and will it prevent the company from meeting set emissions targets?
Here's an example: A Fortune 500 company hosts an annual procurement meeting of 200 employees worldwide at its Seattle headquarters. The company wanted to reduce the total cost of the meeting, both in terms of hard dollars, as well as lost productivity and CO2 emissions. They analyzed what they could save if they replaced the annual meeting with a series of four regional hybrid meetings. Sure enough, the change led to a staggering 77% reduction in cost savings, 78% cut in carbon emissions, and 71% fewer total workdays lost across the organization.
Don't just look at hard dollar costs, consider the total cost of meeting in person.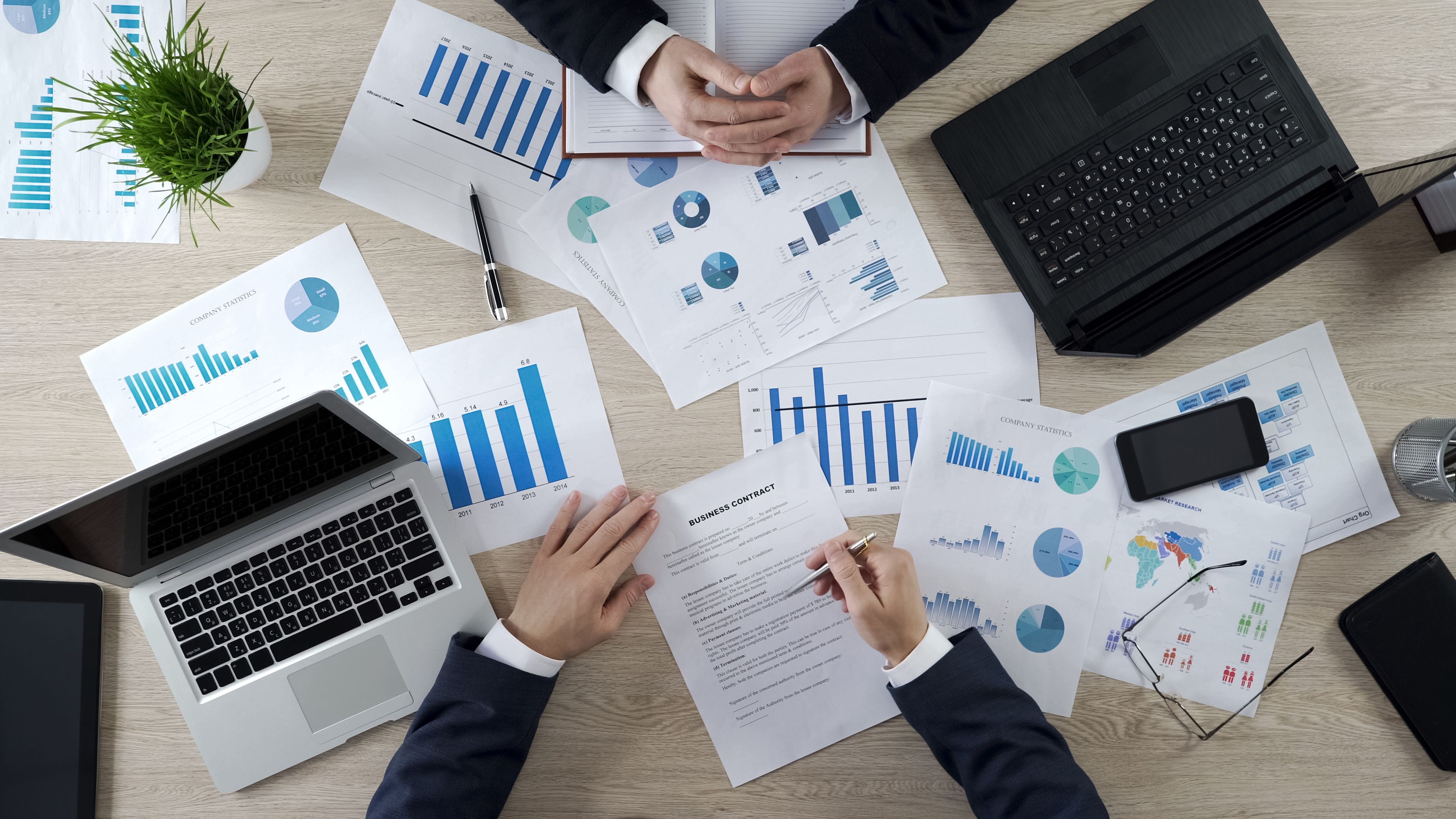 Lesson #4: Make it possible for anyone> to cut meeting costs
Small meetings are death by a thousand paper cuts to your company's bottom line. A trip for 20 people to get together to collaborate may seem like a minor cost, particularly if that meeting is only happening once or twice a year and is paid for by the discretionary budget of a single business unit.
Yet, multiply that 20-person meeting across all the business units within a large global organization and that creates a massive meetings spend (but also a massive opportunity to find savings).
We've already covered that small internal meetings tend to fall between the cracks of formal procurement processes. They're planned by people who aren't formal planners. The planner may be working to a budget, but that budget is often based on what a single senior manager thinks is reasonable to spend or what was spent for the last meeting.
Meetings can also be emotional. It's a chance for fun and collaboration, so these occasional planners want to pick a destination that they think people will enjoy.
All this creates the opportunity to overspend on meetings. Trying to rein in these costs have traditionally been the aim of small meetings management programs or meetings policies. These methods, however, don't necessarily alleviate the problem.
What does? Giving everyone in your organization the tools to be able to make price comparisons and logical decisions about how, where and when to meet.
Instead of trying to centralize small meetings, use technology to help decentralized decision makers plan smarter.
The pace of meetings is accelerating. In North America, small and internal meetings surpassed 2019 levels in 2022 and all meeting types are expected to increase in 2023.
For procurement leaders with cost cutting on the brain, meetings large and small represent the greatest opportunity to rein in company travel spend.
But it's no easy feat. For large meetings, the inertia of doing things how they've always been done can lead to decisions that create hundreds of thousands in excess spending. For small meetings, anyone with a budget can opt to spend it on meetings and no amount of policies and approval processes can manage the problem entirely.
It's time to bring new kinds of data into the process and truly think differently about meetings. TROOP can help.
Want to learn even more about hidden meetings costs and what you can do about them? Download The Hidden Cost of Meetings: Why Procurement Needs a New Approach.