How to Support Sustainable Travel and Meetings When You Don't Have a Budget
03 July 2023
Sustainability is everyone's responsibility. That's always been true. But for today's corporate travel and meetings leaders, that maxim is quickly altering their roles within their organizations. New research from Business Travel News found that 57% of travel managers are now tasked with reducing their organizations' carbon emissions linked to business travel. Already charged with reining in costs, establishing policy, and keeping employees happy and safe on the road, it makes sense that travel and meetings professionals would also be on the frontlines of supporting sustainability.
There nevertheless remains a clash between what travel and meetings professionals are expected to achieve and the means they're given to achieve it by their companies. Or, as one corporate travel leader at a recent ITM panel put it: "I don't have a budget. I manage travel, but I don't have a central budget to [address sustainability]."
Cost is no small consideration — 49% of travel managers ranked cost as the No. 1 metric for success for their travel program in 2023. At the same time, 82% of the business travel industry sees cost as the main barrier to sustainability, according to the Global Business Travel Association. However, cost or lack of budget doesn't need to stand in the way of making your travel and meetings program more sustainable than it is today. Here are some steps you can take.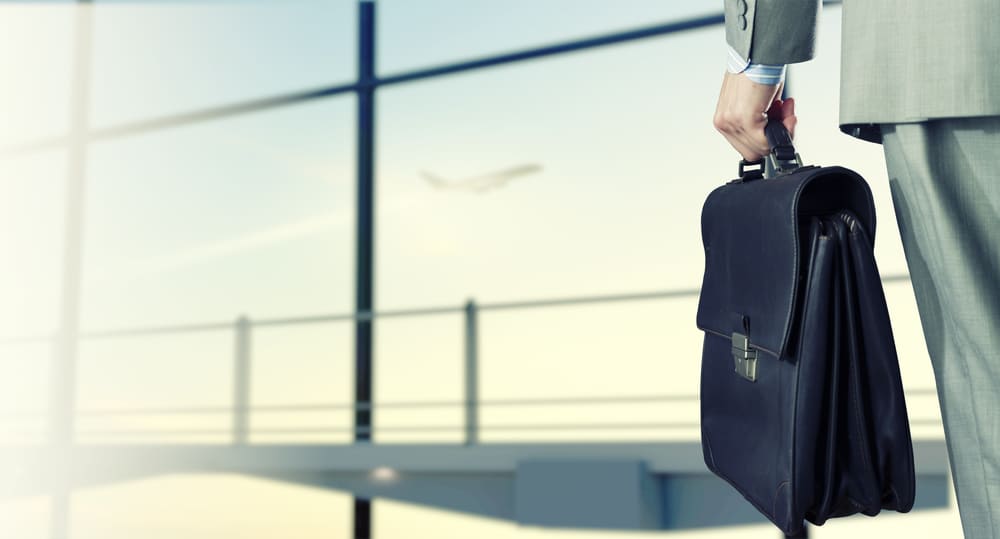 #1 Leverage your travel and meetings policy
One of the most important tools for steering travelers and planners toward greener options is your travel and meetings policy. Here, you can make recommendations to employees about booking choices that help reduce carbon emissions.
Some examples of policy updates include recommending direct flights to save on emissions, reminding employees to book with preferred vendors already vetted for sustainable practices, and encouraging virtual meetings instead of face-to-face for particular use cases.
Travel to and from the destination accounts for 70% of the emissions tied to meetings. And because employees tend to book trips tied to small meetings the same way they do individual trips, it's important to ensure your sustainable policy is also integrated in your corporate travel booking tool.
# 2 Raise awareness of best practices
When communicating ways to travel and meet more sustainability, you might have a more captive audience than you realize.
According to recent research, 74% of travelers (business and consumer) say sustainable travel is important to them, and 76% want to travel more sustainably in the next 12 months.
Build on this desire among your company's workforce by sharing ways that employees can make greener choices and letting them know what guidelines or vendors you already have available to support them. In addition to your travel and meetings policy and booking tool, you could share this information via an email newsletter, company intranet, or chat platform.
# 3 Collaborate across departments
Remember when we said sustainability is everyone's responsibility? While you may find you're unable to pursue technology or data solutions to curb travel emissions within your budget, other stakeholders could be willing to help.
The same travel manager who spoke of her lack of budget has been able to collaborate with another department with budget for technologies that support sustainability.
Look to stakeholders who also have a sustainability focus as part of their role and find out if there are ways you can work together. For example, if your marketing team regularly holds events and is expected to make them more sustainable, you could offer your travel expertise and recommend solutions to help.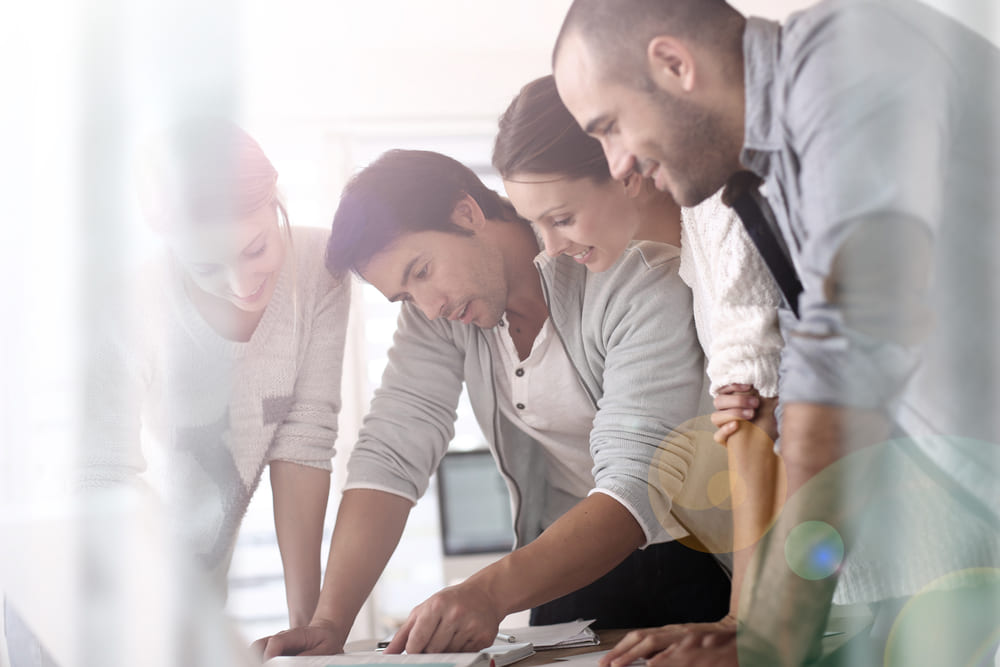 # 4 Find a Swiss Army knife
Another way to get around the conflict between needing to keep costs low and hitting sustainability targets is to work with a solution that does both.
TROOP allows meeting planners to evaluate the best place to meet based on a number of factors, including cost, CO2 emissions, and the total travel time of attendees. One TROOP client found that by switching their annual meeting from Vienna to Frankfurt, they could save not only $113,000 but also 100 tons of CO2—the equivalent of taking 22 gasoline-powered vehicles off the road for a year.
That kind of savings from cost avoidance can help you make a powerful business case that supports your company's goals to reduce carbon emissions and meet more sustainably.