3 Reasons Company Travel Planning Software is Cost-Effective
16 May 2023
Business travel remains vital for many companies across the globe despite the rapid changes in the corporate landscape. While remote working and hybrid models have taken over the modernized workforce in the post-Covid-19 world, most organizations remain committed to corporate travel thanks to its proven positive impact on organizational success.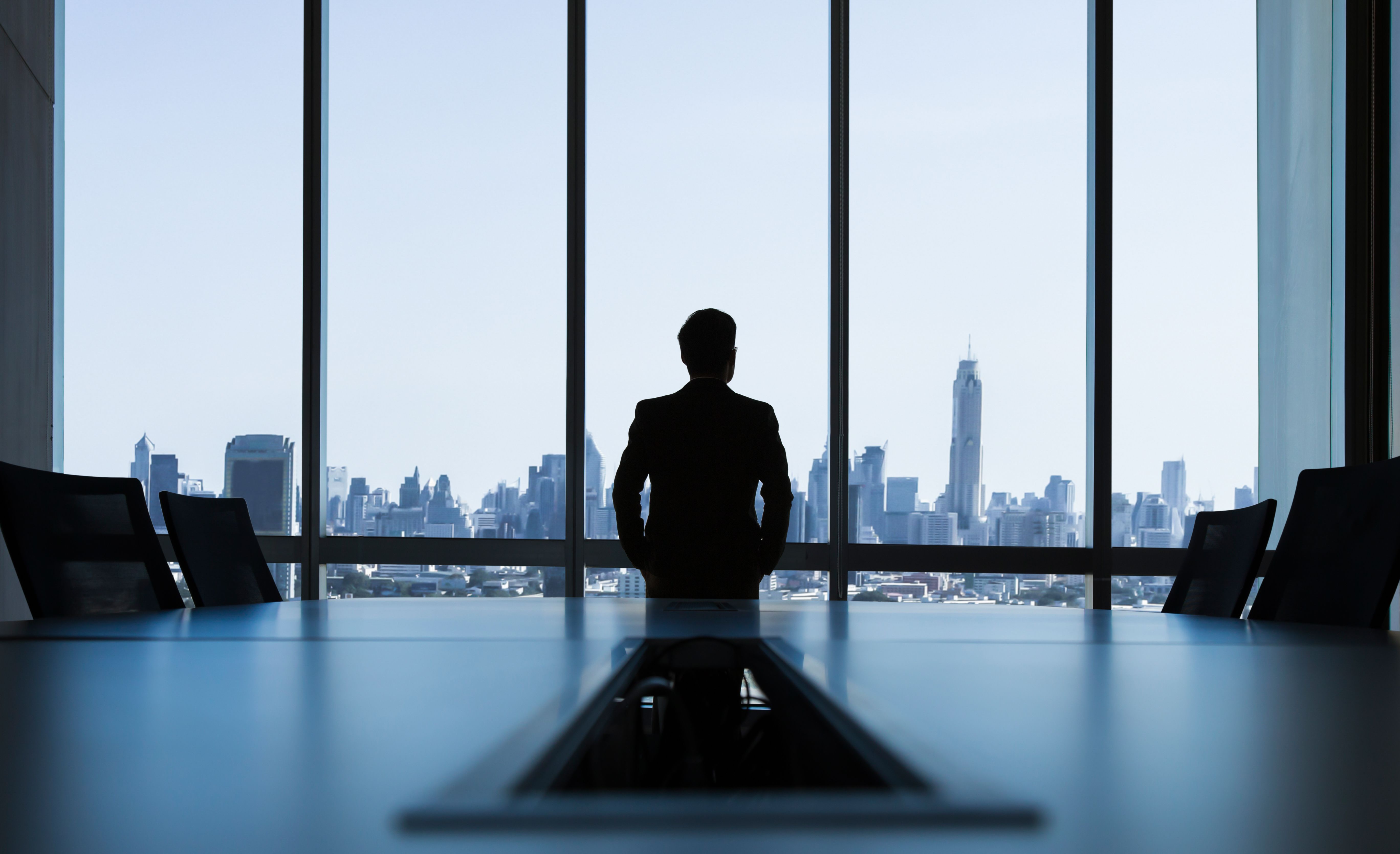 Whether companies need to connect employees, plan strategic operations, or close major deals, face-to-face meetings are critical. In fact, research highlights that "face-to-face requests are 34 times more effective than those sent by email." In-person connection is also praised for facilitating more transparent communication, diminishing misunderstandings, allowing personnel to analyze body language and micro-behaviors, and forging deeper relationships by boosting team morale. With all these advantages at the fore, travel will remain high on the agenda of many global players.
Nonetheless, while corporate travel is necessary for business success, it is still a costly affair if businesses fail to consult data insights before making travel decisions. This is where travel management software applications can yield fantastic results and support travel managers to create fool-proof travel agendas that offer major cost, time, and sustainability savings. By using data-driven corporate travel planning platforms like TROOP, companies have access to specialized meeting and travel strategies for all travel operations.
More corporates are choosing company travel planning software
Let's explore some of the main reasons why more and more corporates are choosing company travel planning software.
Data-driven technology plans the most cost-effective routes: One of the greatest benefits of company travel planning software from a cost perspective is its ability to choose the most affordable meeting locations and transport routes. Data-driven insights allow the software to consider all available information (including the number of people traveling, their departure location, and the date of the event) and determine the most viable travel location in terms of cost, travel time, and distance.
Travel managers have more time to focus on pressing tasks: Unlike manual meeting planning processes that require hours of desktop research and comparison, company travel planning software analyses a wide range of data in seconds. What might take a travel manager hours or even days to complete takes TROOP mere seconds. Automated travel planning solutions can boost productivity and create streamlined efficiency throughout the organization. Travel managers can subsequently use their time on focussing what matters: Connecting with employees, planning events, building industry networks, and managing their teams, rather than wasting hours manually researching and calculating multiple locations. They say that time is money, and company travel planning software saves companies both.
Real-world, tangible results: Our case studies speak for themselves. Recently, we helped one of the biggest law firms to save significantly on travel costs and time. The company planned to host their 2023 EMEA leadership meeting for around 500 employees from over 30 locations. They initially thought that Vienna would be their best option, but before confirming the meeting location, they decided to consult TROOP. Using our company travel planning software, we analyzed the data and found Frankfurt to be the most cost-effective location. Our data-informed decisions saved the company 43% in cost, 35% in CO² reduction, and 37% in time. This amounted to major monetary savings across the board.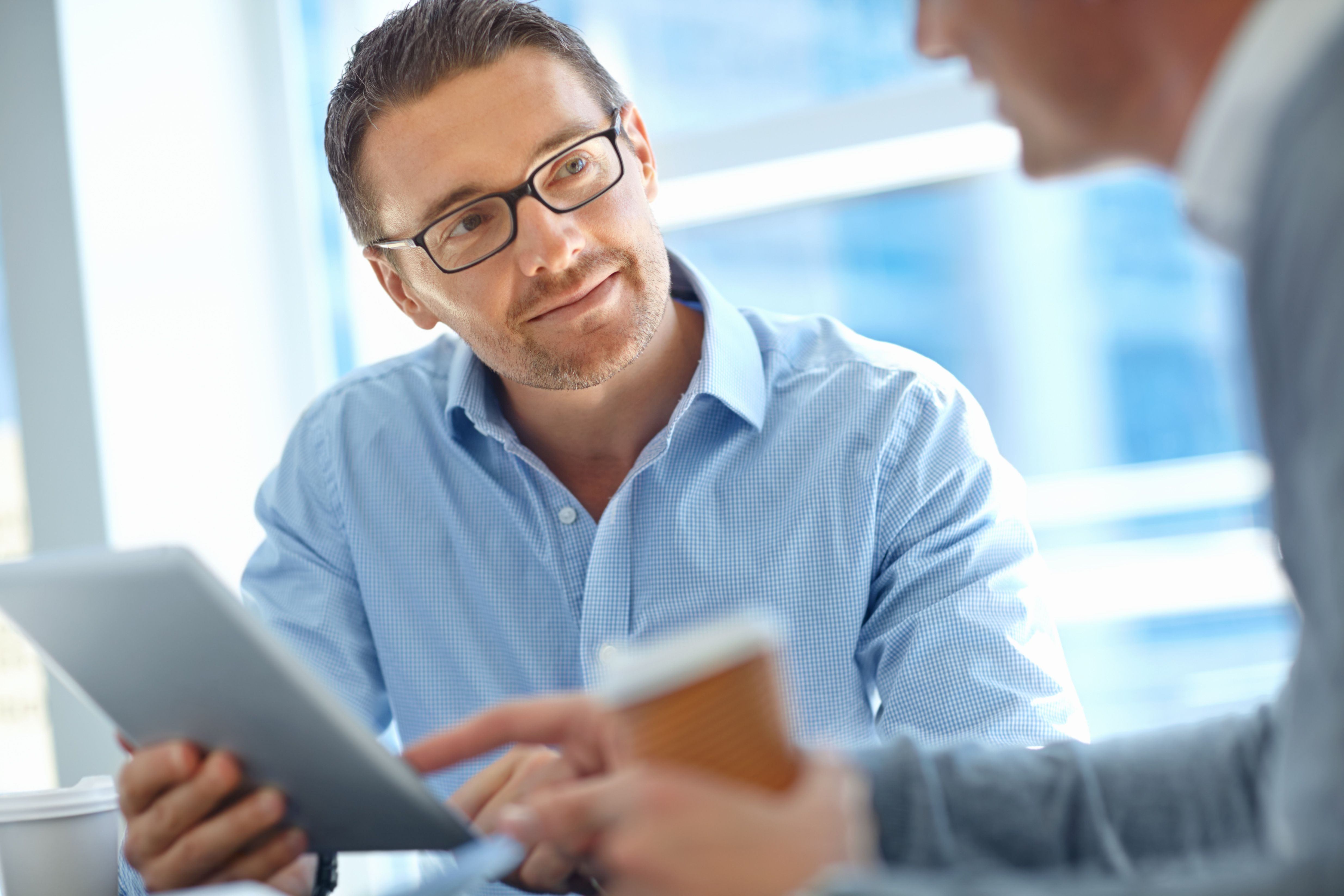 Book Your Demo with TROOP
When it comes to TROOP, the stats speak for themselves. Our travel management platform has, to date, saved 1,1 million US dollars for our clients, and these numbers are only set to grow.
We pride ourselves on making meeting planning a hassle-free endeavor. When you work with our company travel planning software, we'll offer you real, data-backed results and solutions every time. TROOP is revolutionizing the travel landscape, are you ready to join us for the ride?