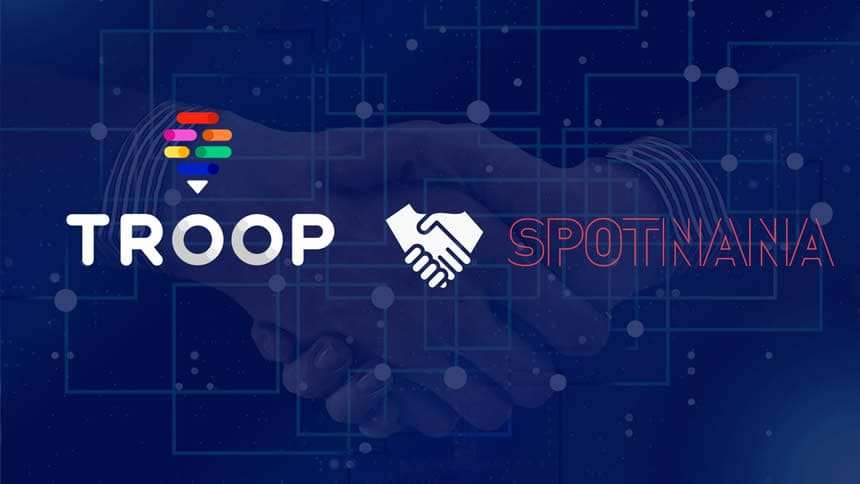 Travel • Troop News
The development accelerates TROOP's pivot to become an end-to-end solution for planning meetings and booking travel. Meetings management platform TROOP today announced it will begin offering travel and meetings booking capabilities through ...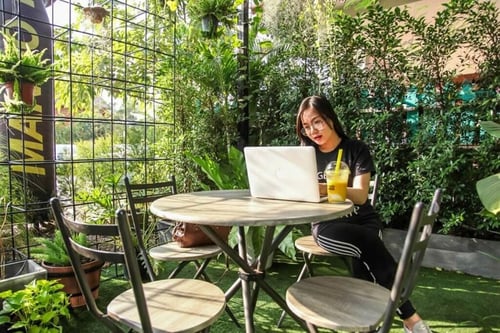 Travel • Troop News
Many of us have seen those digital nomad images of a laptop next to a coconut, a gorgeous ocean in the background and the hashtag #officeoft...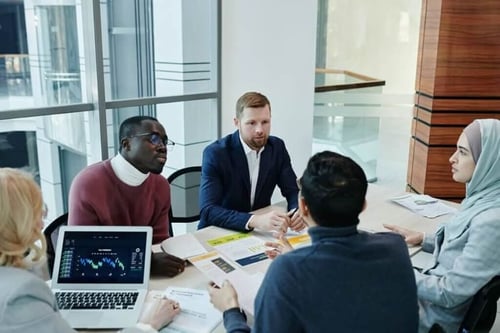 Travel • Troop News
The company retreat meeting is slowly getting a much-needed makeover. There's a special magic that happens when we get the entire team toget...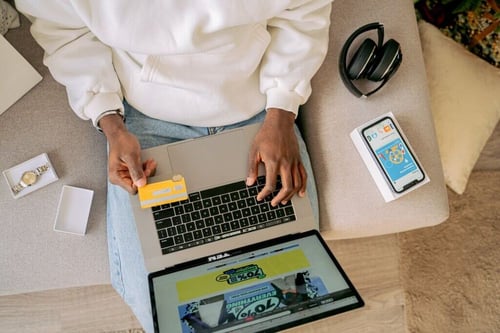 Travel • Troop News
Controlling business travel spending By 2020, global business travel spending was expected to reach 1.1 trillion euros. However, pre-pandemi...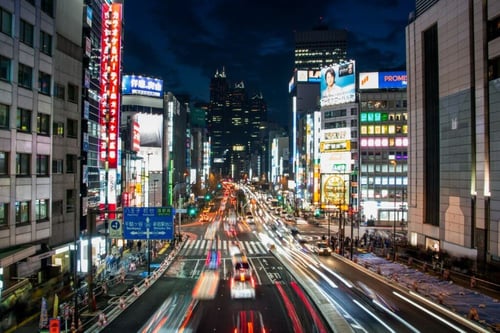 Travel • Troop News
To find the best meeting cities for event planners, we focused on the availability of event industry amenities and services, and quality of ...