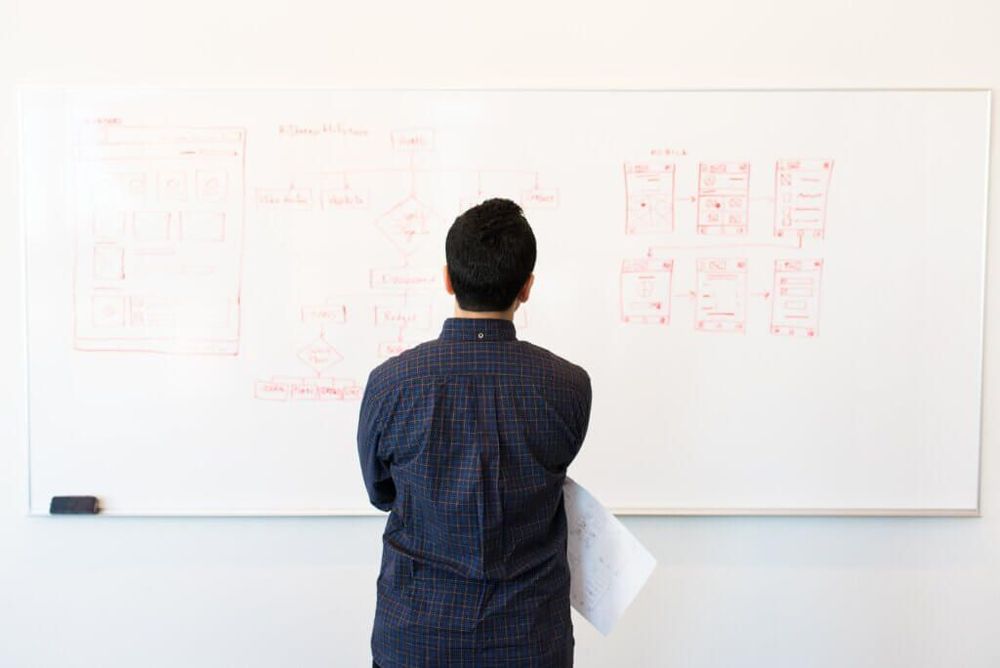 Travel • Troop News
Meeting and event planning has been ranked as one of the most stressful jobs for consecutive years. And it makes sense, as there are a lot of factors that play into this scenario, one of the major reasons being the hassle of multi-tasking. ...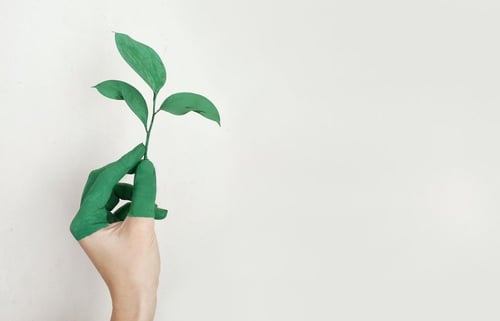 Travel • Troop News
Travel brings us up close to some of our planet's most stunning natural wonders and connects us with cultures around the globe. But It also ...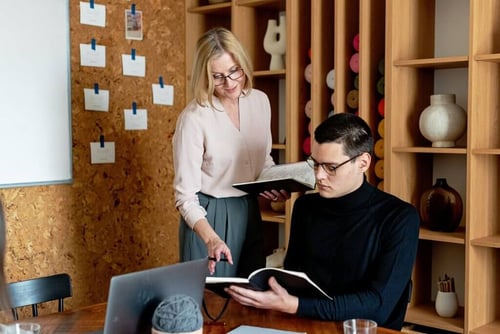 Travel • Troop News
Now that employees are working as part of a hybrid workforce, their face-to-face interactions are more valuable than ever, and companies hav...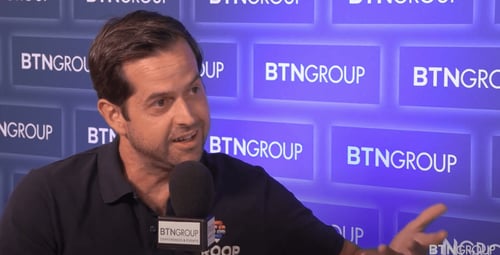 Travel • Troop News
New trends, great sessions, networking… The Business Travel Show Europe 2022 has come to an end, and companies (like us, TROOP) have had the...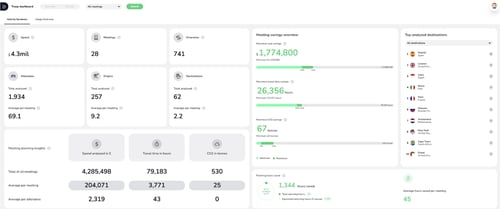 Travel • Troop News
The dashboard brings together data that has not been possible to track before in an easy to use dashboard enabling the monitoring of cost, e...