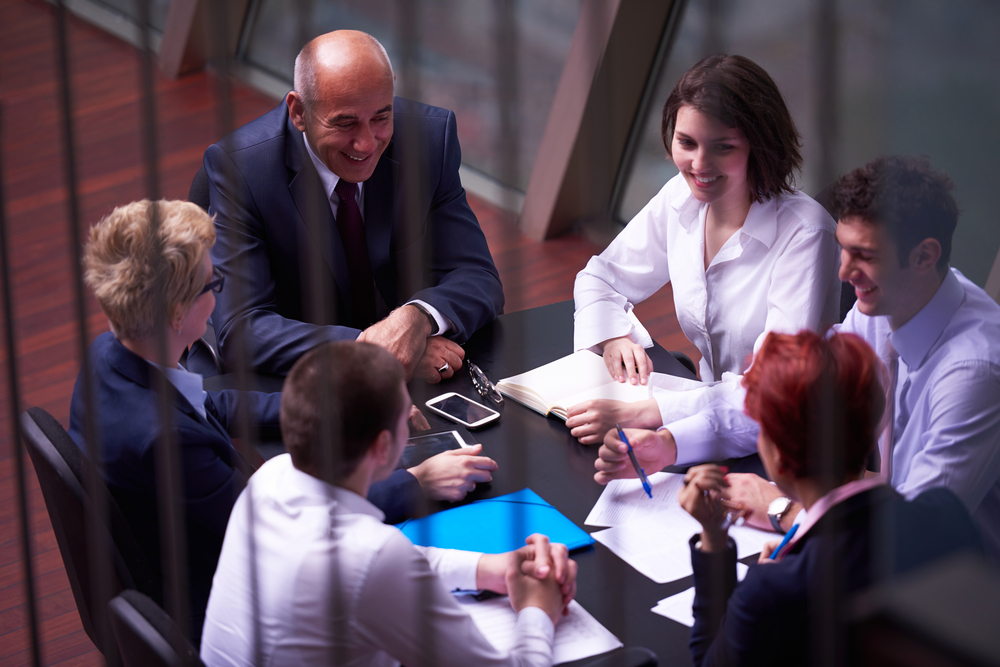 Travel • Troop News
International travel is imperative in business. It allows companies to enhance their global footprint, secure deals, build meaningful professional relationships, and equip employees with the necessary soft skills and communication strategie...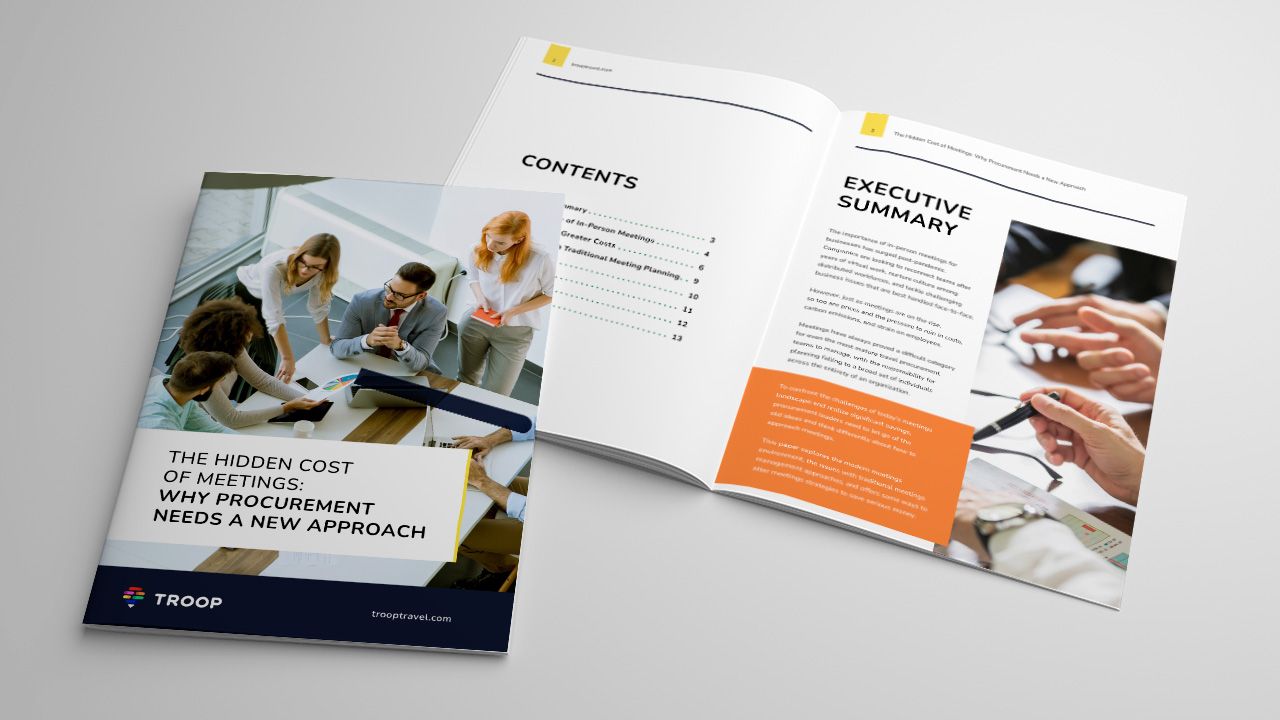 Travel • Troop News
Procurement leaders are well-versed at cutting every possible cent from a managed travel program, particularly during periods where cost sav...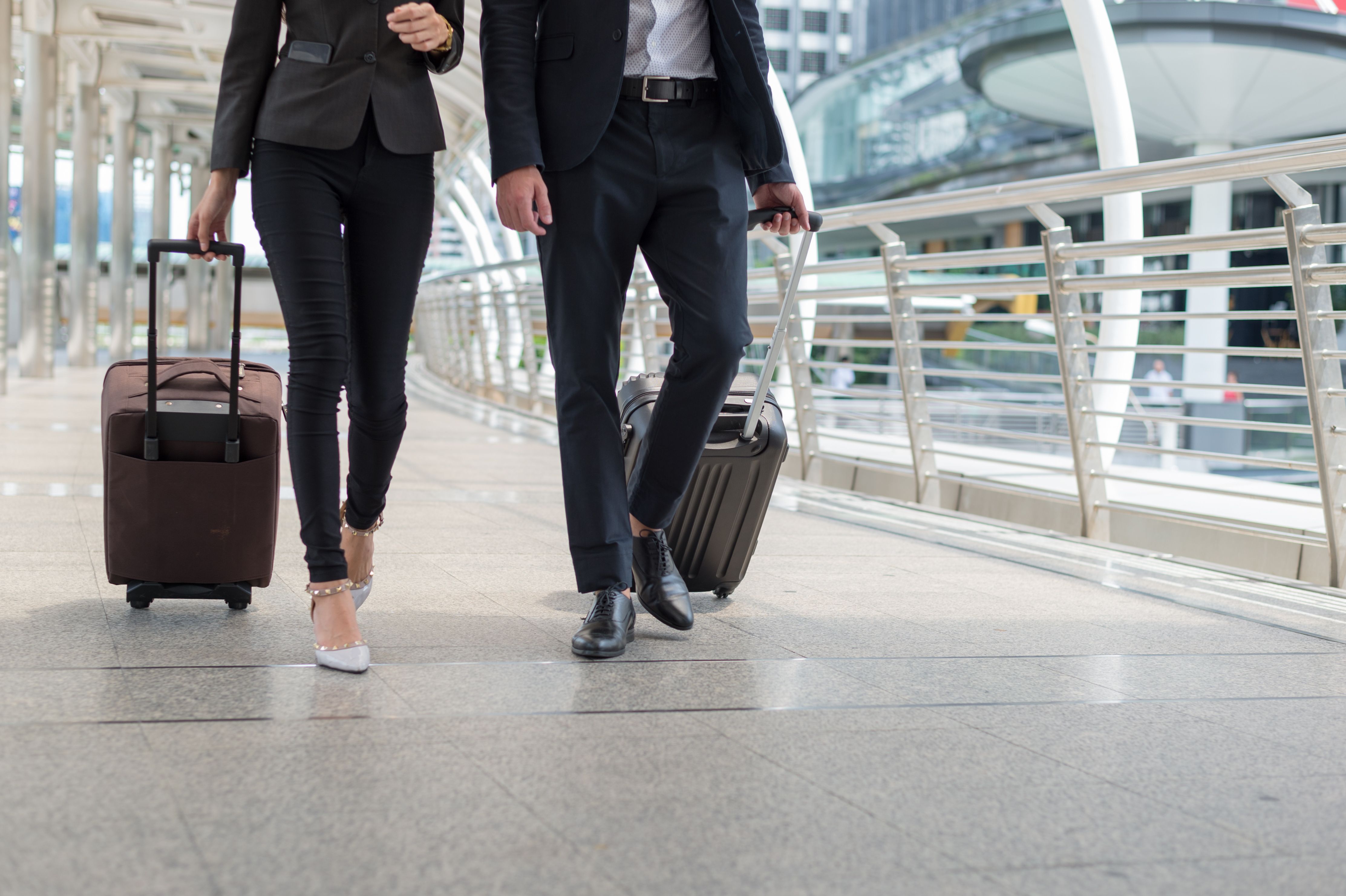 Travel • Troop News
While the world is enamoured with advances in AI - including ChatGPT, which pens powerful prose and viral photo-editing applications that tu...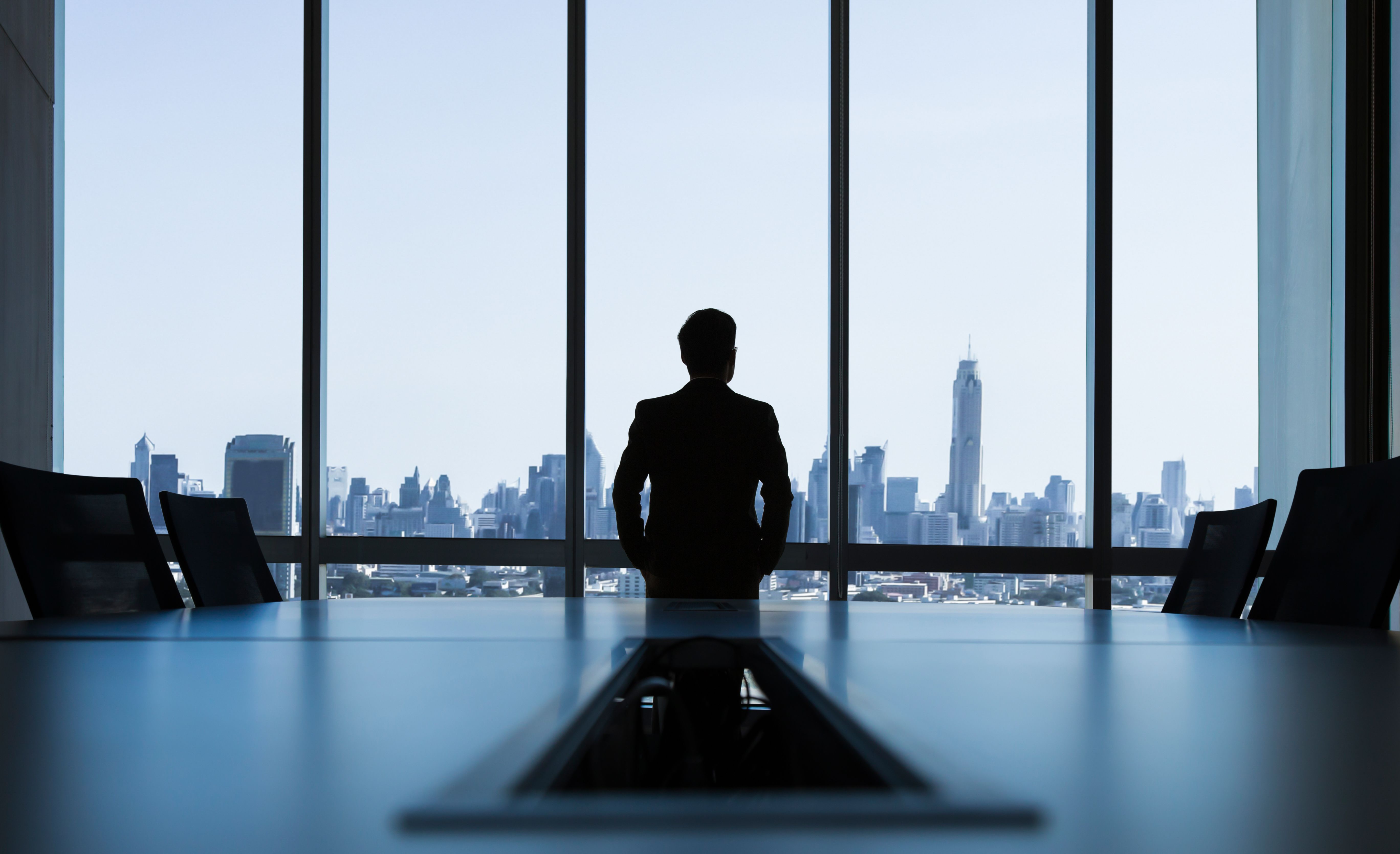 Travel • Troop News
Business travel remains vital for many companies across the globe despite the rapid changes in the corporate landscape. While remote working...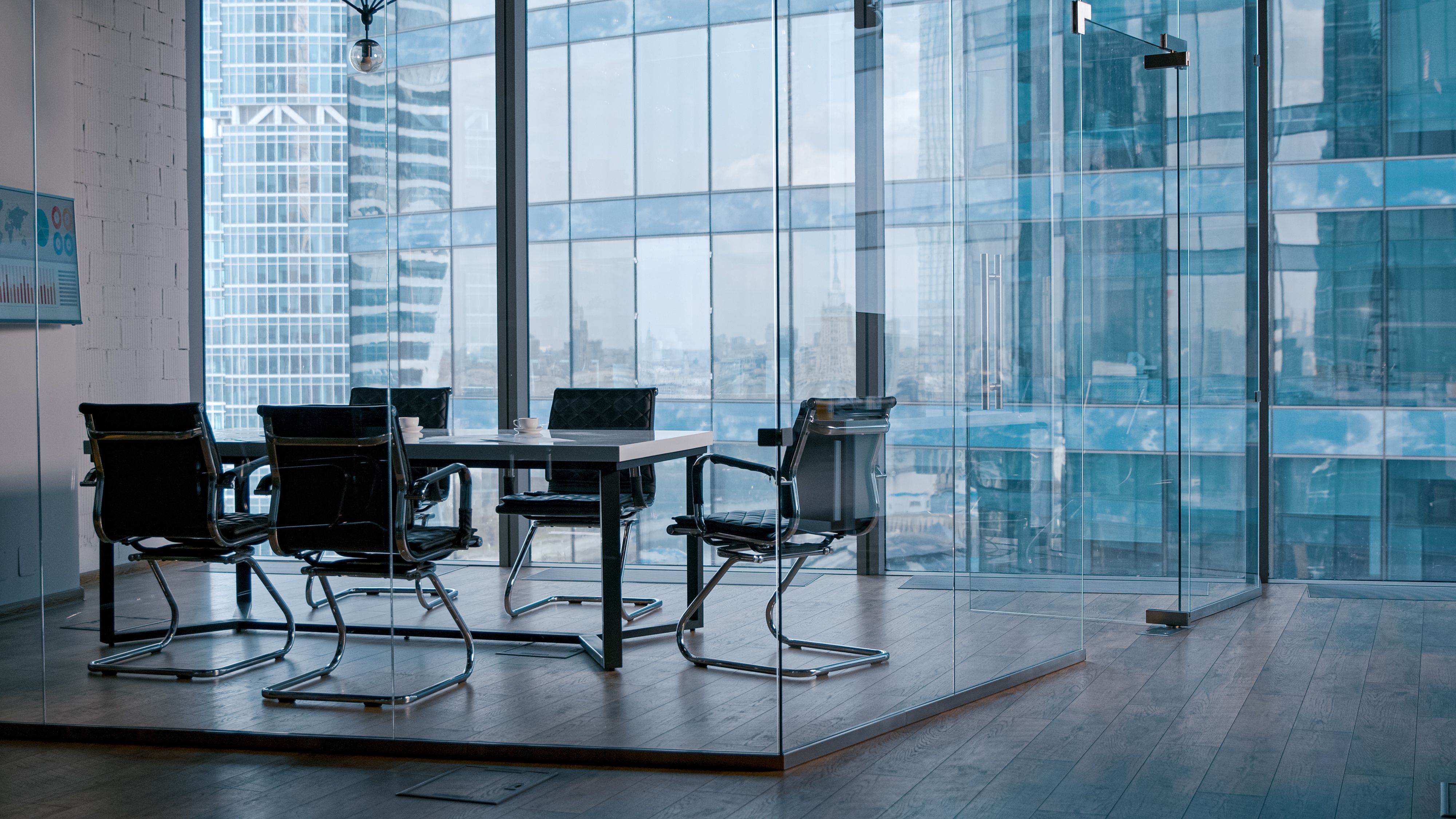 Travel • Troop News
If 2021 and 2022 were the years for reopening and returning to "normal" for corporate travel and meetings, then 2023 is the year of cost-cut...