Plan Your Next In-Person Meeting in Minutes – Anywhere in the World
22 March 2023
From Stockholm to Singapore or Switzerland to Shanghai, business success and efficiency are built on collaboration and connection – no matter where you are in the world. At some point or another, all global enterprises will need to arrange in-person meetings, even more so in today's globalized world, where many workforce members are scattered around the globe. TROOP's meeting planning software works smartly to bring international groups together, making life easier for both organizers and teams.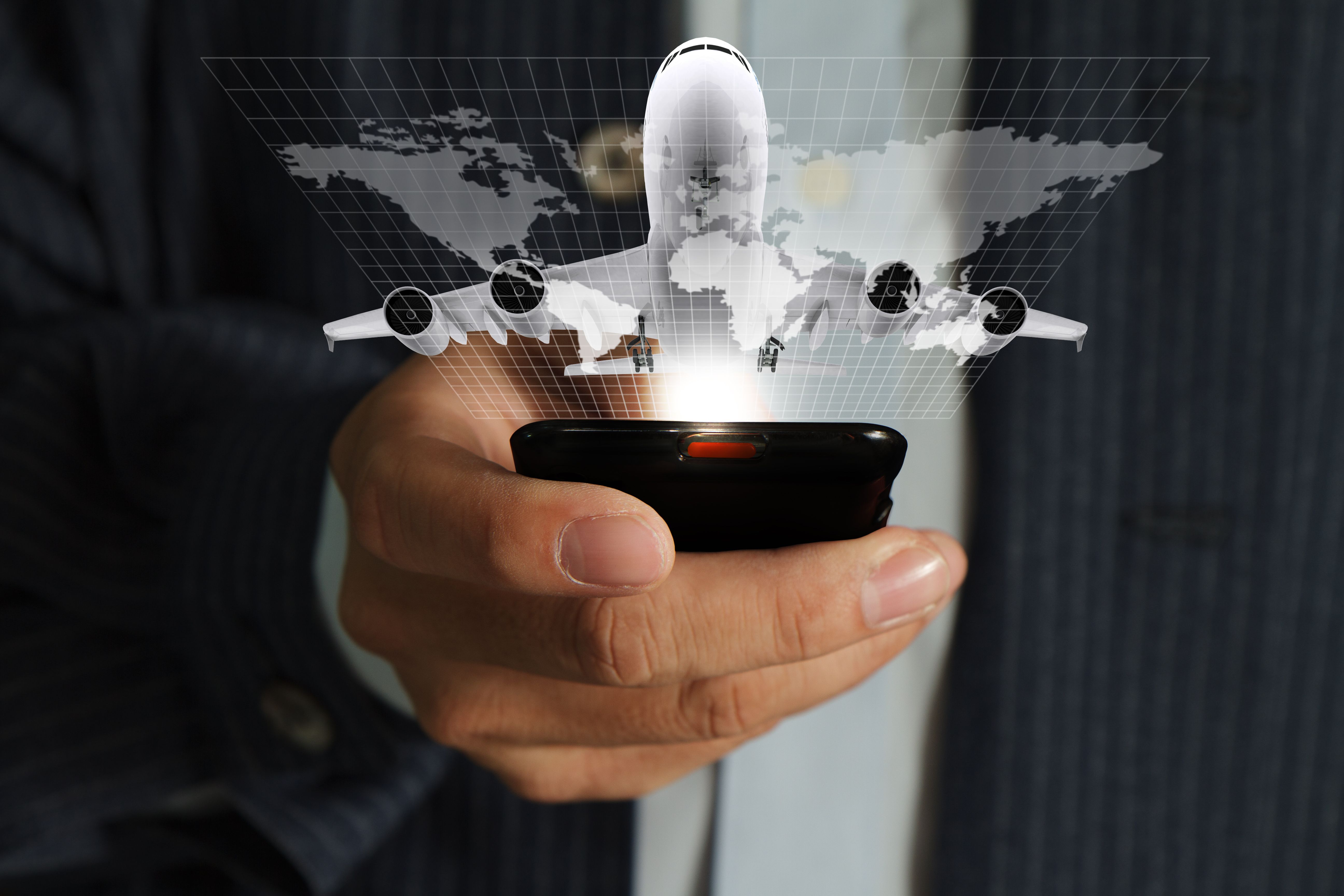 Whether you're a top executive responsible for various regions, a production facility needing to conduct inspections in various geographical locations, an NGO meeting with stakeholders and assessing situations on the ground, or a high-level executive running training and coaching workshops, international travel is a certainty for many professionals. This is where automated meeting planning platform becomes vital for business success.
Meeting Planning Software: The Smart Solution for Corporate Meetings and International Travel
Benjamin Franklin once said, "If you fail to plan, you are planning to fail," and this could be no truer when it comes to business. Planning international in-person meetups for big or small groups was once a heavily time-consuming and stressful undertaking. Organizers would spend hours, days, and maybe even weeks trying to connect the dots, never quite sure if they had managed to navigate all the vying factors such as flight costs, CO² emissions, COVID-19 restrictions and schedules. TROOP's meeting planning software takes this stress away by using real-time data to plot and plan the best possible meeting schedule for all participants, no matter where they are located. Rather than having to manually research different routes, these applications do it all within minutes, presenting results to organizers in one comprehensive report which is accessible via a centralized dashboard.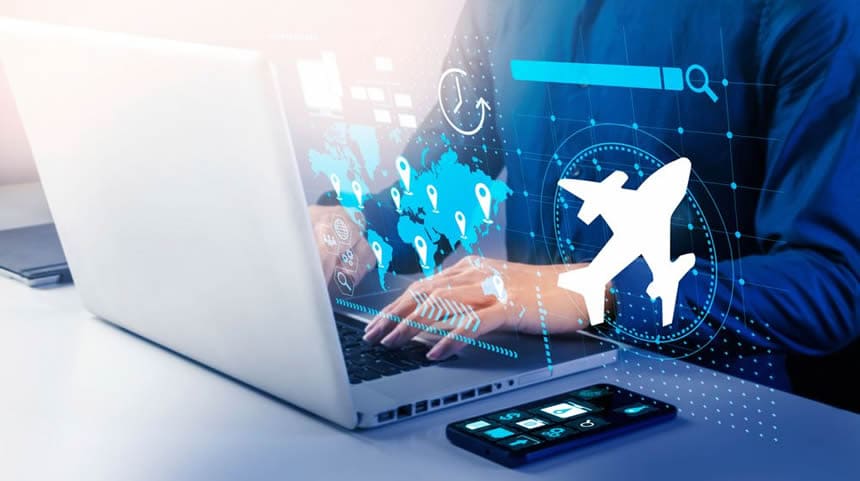 Explore Automated Meeting Planning Software Solutions
TROOP's meeting and planning software uses innovative machine-learning solutions to reinvent corporate travel. This benefits all stakeholders and spheres of an organization in the following ways:
Organizers: Meeting planning software takes away the manual stress and pressure of having to navigate logistical arrangements. No longer do organizers have to manually plot hundreds of flights and journeys when it comes to organizing international events. This frees up time for them to focus on the event specifically, ensuring that it benefits all participants and is organized successfully.
Stakeholders: Various stakeholders, including employees, investors, trainers, and collaborators feel confident in the meeting schedule and feel included and considered during the planning phase. Additionally, since the software considers schedules and the time spent traveling, it works to maximize everyone's time, ensuring better ratios between travel and time and enhancing productivity.
The business at large: There's no denying that data-driven analytics can boost the overall performance of an enterprise. TROOP's meeting planning software saves companies in terms of cost, time, and CO² emissions, further bolstering profits and driving sustainability margins.
Team collaboration and morale: Business is built on relationships. While remote working has aided companies and the economy considerably, in-person meetings between groups, individuals, and teams are vital. In fact, Forbes notes that "84% of executives prefer in-person meetings" thanks to their ability to create stronger connections. TROOP brings international teams together with ease, in turn boosting morale, collaboration, and engagement within the company.
Overall productivity boost: Meeting planning software is essentially a productivity platform, speeding up the planning and scheduling process and mitigating any time-consuming and potentially costly mistakes. TROOP takes care of all the administrative and logistical hassle, freeing up employee time for more pressing tasks.
Book a Demo with TROOP
If you're ready to utilize innovative meeting planning software, then the TROOP platform is ready to provide your global team with the best meeting planning solutions.